About Me
Salutations and Welcome to my "About Me" page... indulge in a story, if-you-please.Â
After graduating high school in the tranquil plains of North Dakota, I made a big move to Ecuador, South America looking to gain a hands on understanding of living under a new language and a fascinating new culture.  Upon my return to the United States, I was drawn to form a deeper connection and understanding of the human body.Â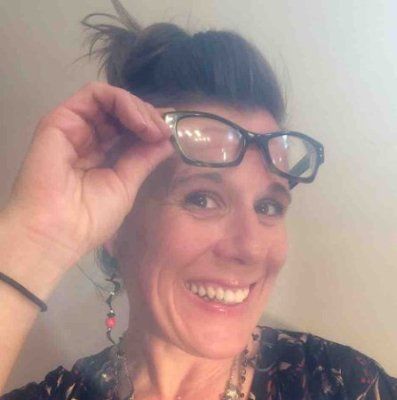 I, Ali Hafer, graduated from Aveda Institute Minneapolis in 2001. Immediately upon receiving my massage certification I immersed myself in a world of chiropractic and rehabilitation, working with clients suffering from auto accidents and personal injury cases. In addition, I have worked directly with individual clients tailoring a routine of self care and physical maintenance for each, maximizing positive benefits and results.  I believe massage and energy work can help unify and aid in healing the whole self. Using a combination of fluid motion, nurturing touch and symmetry, I create a relaxed state in the body and mind while tending to each client's individual needs. I apply a mixture of deep tissue, myofascial techniques and trigger point therapy to release muscle tension.
I know bodywork restores impaired energy by nourishing the body and mind on a cellular, emotional and spiritual level. When given the opportunity to free yourself from discomfort, a whole new perspective comes to life. Your session with me, Ali, is dedicated to meeting your goals respectfully.
Travel anywhere in the Roaring Fork Valley to you, with my own table, linens, oil and music will be complimentary for your first appointment. Travel fee for follow-up appointments &Â anywhere outside of the Roaring Fork Valley will be a negotiable travel rate that will be agreed upon prior to your massage appointment.
Book more than one hour massage and encounter NO travel fee. Treat yourself and a loved one and SAVE!Â
Make a positive decision for yourself by taking part in your road to recovery by booking an appointment with me today.
Â